The Castlemaine Field Naturalists Club produces a range of brochures to help you explore our region. These showcase the rich variety of bushland, parklands, fauna and flora, geological features and historical sites of the Castlemaine district. Many of these brochures are available in the Information Centre, Mostyn Street, Castlemaine or can be downloaded from this web page.
Explore the region in your own time and use the many resources on other pages of this website to help identify the flora and fauna you see on the way.
Also included here are resources produced by other organisations and people.
Walks
A Walk to the Botanical Gardens via Kalimna Reserve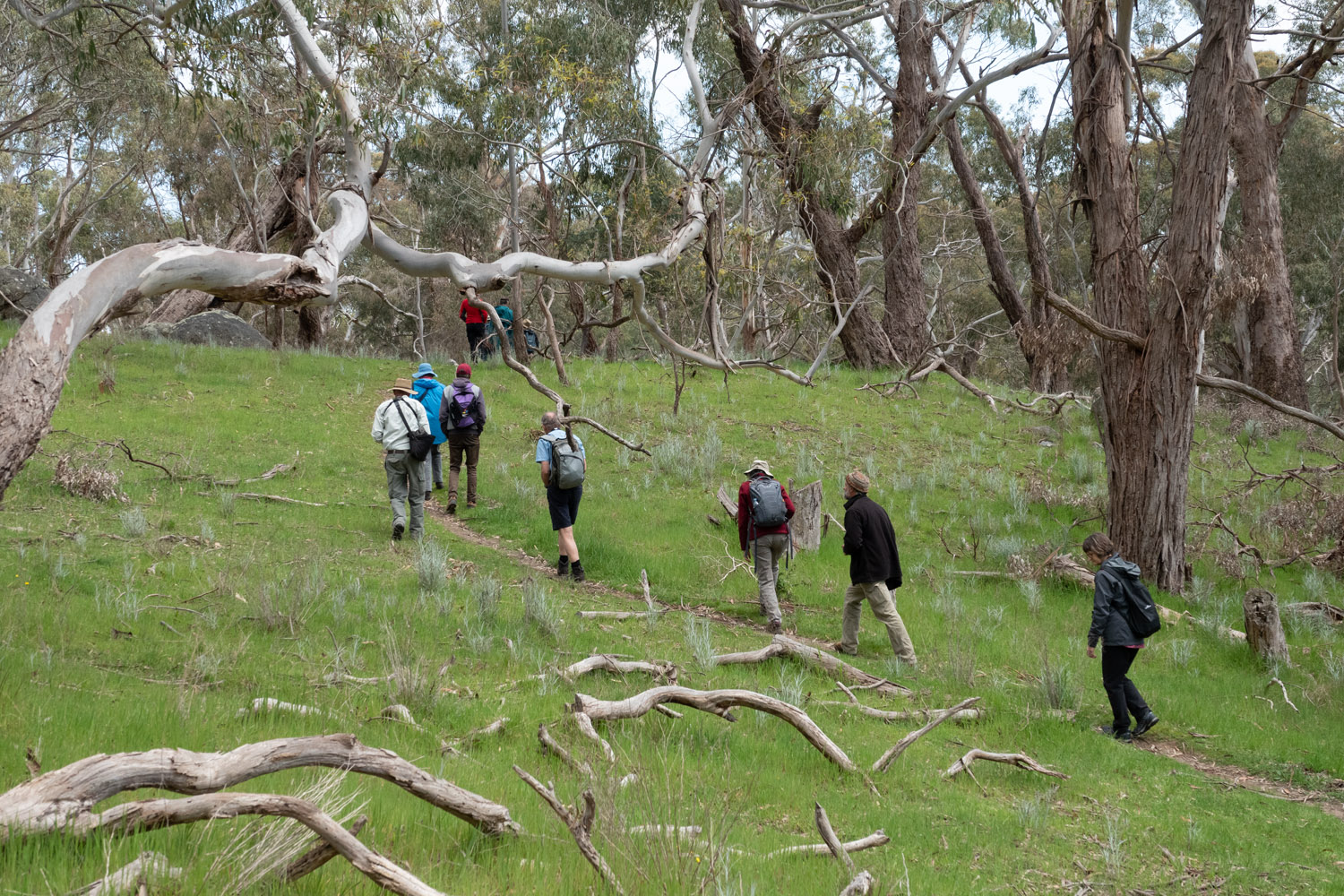 Other resources
A walk on the Kalimna Circuit Track
The Friends of Kalimna Park have produced an interpretive guide for the Kalimna Circuit Track which you can download here.
Twenty bushwalks in the Mount Alexander region
The Friends of the Box-Ironbark Forests (FoBIF) have produced a book describing 20 walks in our local forests. You can purchase the book directly from FoBIF or from local bookshops.
Parks Victoria
Visit the Parks Victoria website for information about the Garfield Wheel, Forest Creek Diggings and the Pennyweight Flat children's cemetery.
Maps
The website Cartography Community Mapping has downloadable topographic maps covering most of the larger areas of public land in the region. These maps are suitable for bushwalking or general exploration.
Flora
Other resources
The Friends of Box-Ironbark Forests (FoBIF) have produced handy pocket books for the identification of Mosses, Eucalypts, Wattles and Native Peas found in our region. These may be purchased directly from FoBIF or from local bookshops.
The EUCLID key to Eucalypts of Australia is a Lucid key that is easy to use either online or as a phone App for the identification of Eucalypts.
Wattle – Acacias of Australia is a Lucid key for the identification of Acacias that is available via a website or as a phone App.
The Pea Key from the Australian National Botanic Gardens is another easy-to-use Lucid key. It is only available via the web site.
Weeds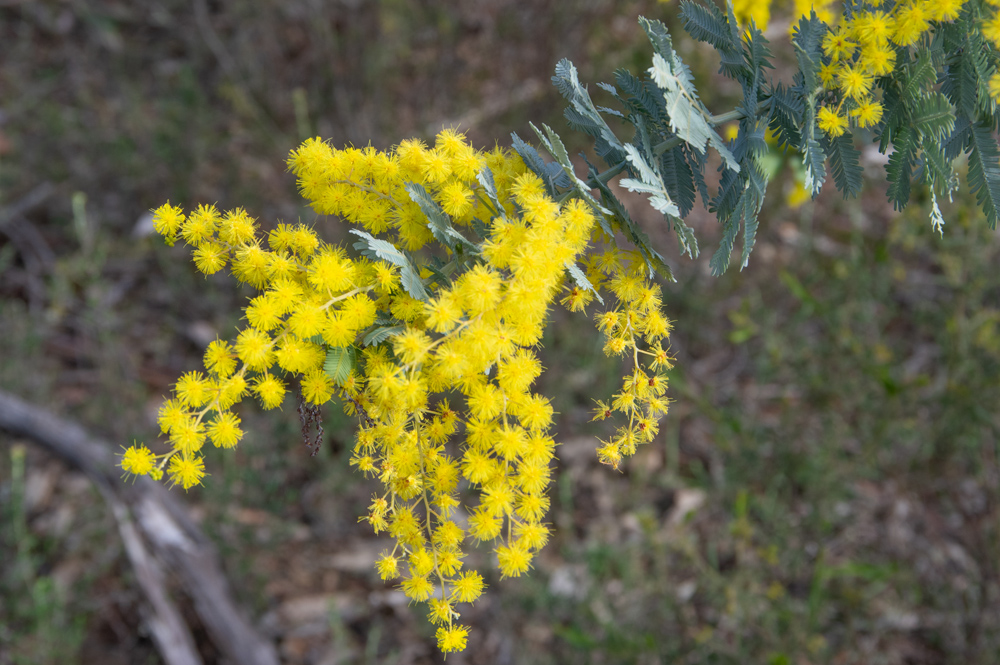 Birds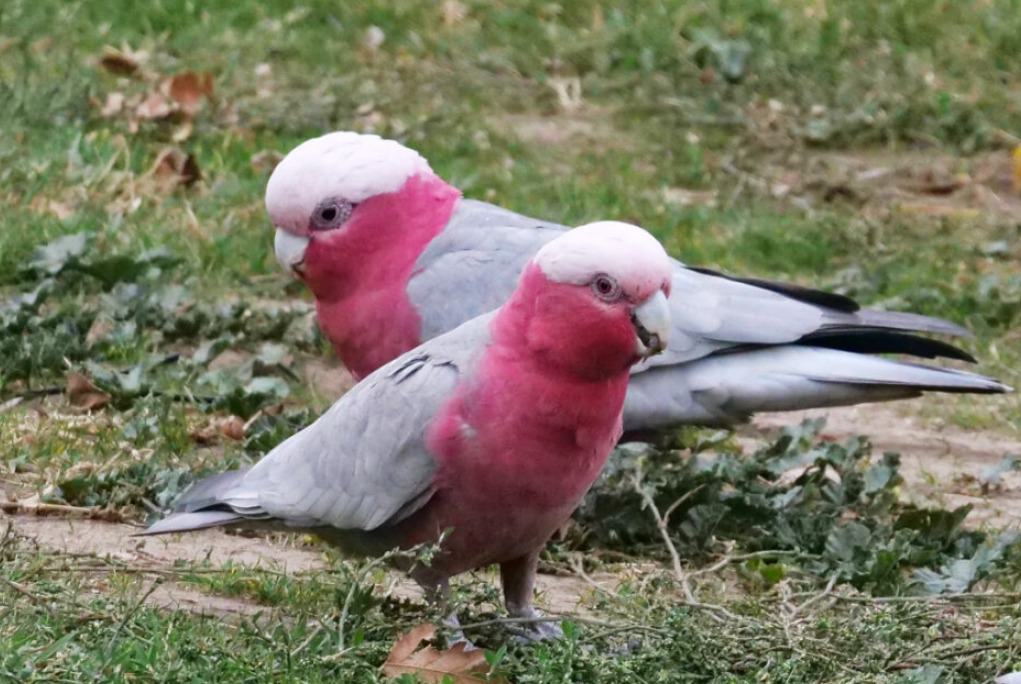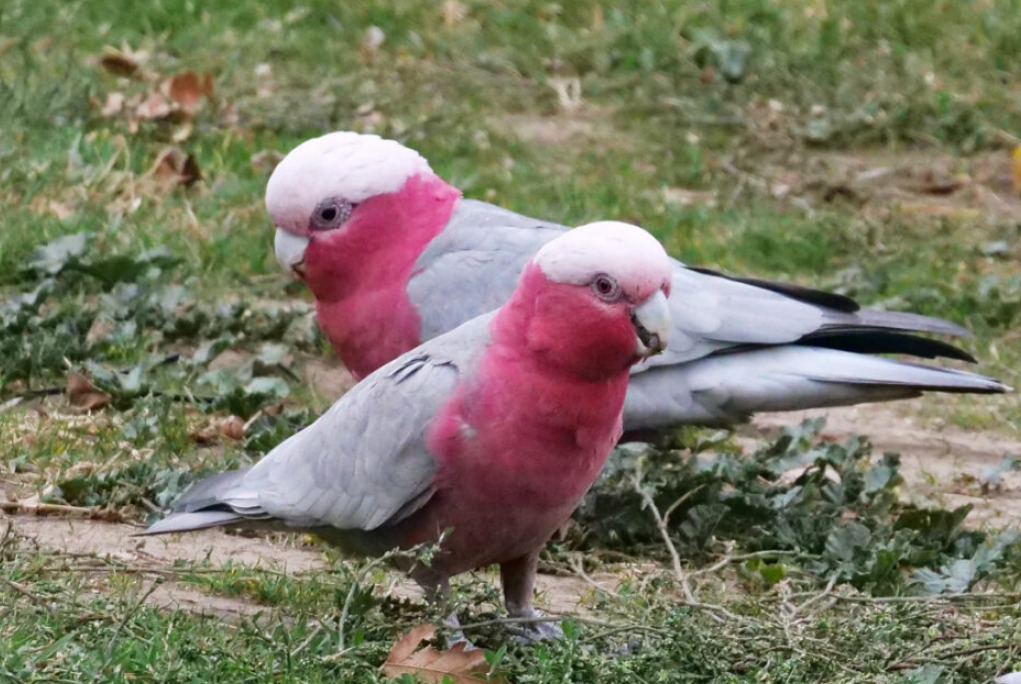 Other resources
Connecting Country in conjunction with our club and Birdlife Castlemaine District have produced a guide for a beginners' bird walk along Forest Creek, Castlemaine with QR codes for bird and habitat information at each of several sites along the track. The guide can be downloaded here.
Castlemaine Bird Walks by Damian Kelly is a useful book that describes short walks in good birding spots of the region. It is available direct from the author or from local bookshops.
Geology
Geological Features of the Castlemaine District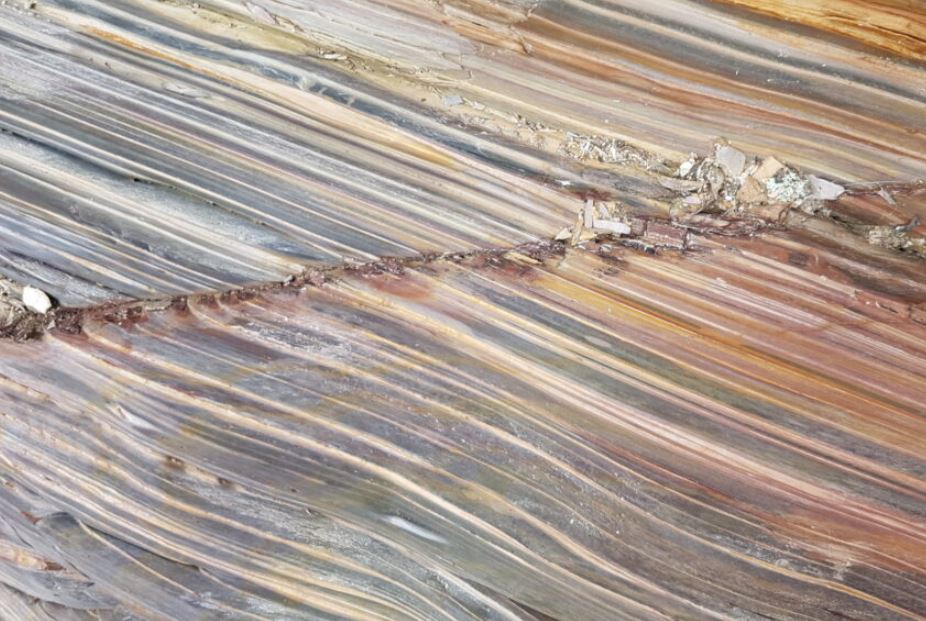 Other Resources
Some additional geological sites are given in Castlemaine Goldfield 1: 10 000 Geological Report C E Willman, Energy and Minerals Victoria 1995. Appendix 1 Castlemaine Goldfield Excursion gives localities and brief notes. http://earthresources.efirst.com.au/product.asp?pID=515&cID=39