The lush moss beds that grow near East Antarctica's coast are among the only plants that can withstand life on the frozen continent.
Because it contains the best moss beds on continental Antarctica, Casey Station is dubbed the 'Daintree of the Antarctic'. Individual plants have been growing here for at least 100 years, fertilised by ancient penguin poo.
But our new research shows that these slow-growing plants are changing at a far faster rate than anticipated. The healthy green moss beds are turning red or grey, indicating that plants are under stress and dying. This is due to the area drying because of colder summers and stronger winds. This increased desertification of East Antarctica is caused by both climate change and ozone depletion.'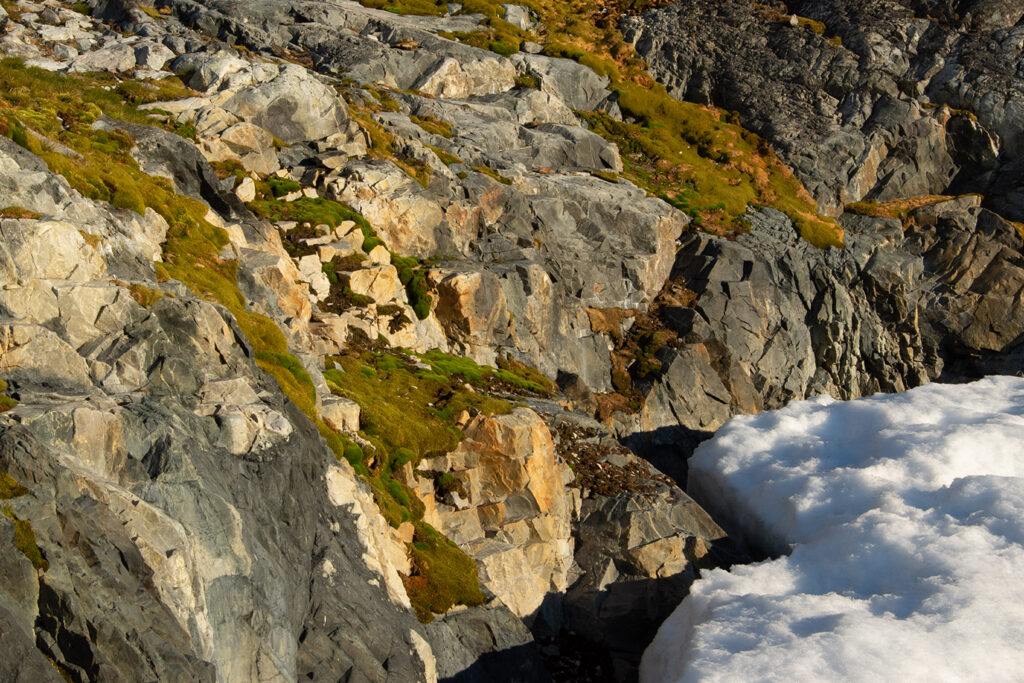 The meeting will be held by Zoom and all are welcome. If you have not joined earlier webinars and wish to attend, please email Peter Turner at munrodsl@iinet.net.au
Our guest speaker will follow the usual 'observations' session when members can share recent interesting sightings with an option to show a photo or two. If you have photos for the meeting, please email JPEG file(s) to Euan Moore at calamanthus5@bigpond.com by noon on the day of the meeting.