Visit to Julie Radford's orchid nursery and laboratory
Due to the weather conditions, instead of exploring The Monk with orchid expert Julie Radford we will be visiting her laboratory and nursery in Kangaroo Flat. This is a unique opportunity to see the work Julie is doing propagating rare spider orchids in order to re-plant them in the wild and thus help conserve them. We will also hear about other orchid-related projects she is working on. In flower at present are some orchids that few people have had the opportunity to see in the wild, including the McIvor Spider Orchid (Caladenia audasii) and the Stuart Mill Spider Orchid (Caladenia cretacea).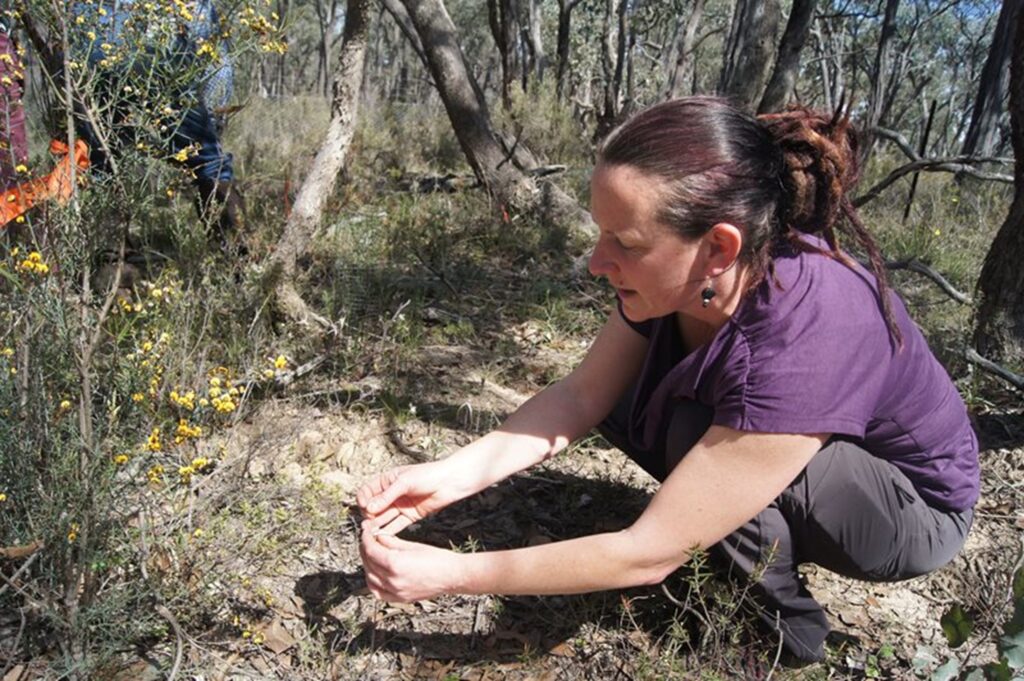 Meet: 1.30 pm at the Octopus (Duke St, opposite the Castle Motel). It is a drive of approximately 25 minutes to Julie's laboratory and nursery.
Bring: Afternoon tea.